This is an East Village neighborhood volunteer run project to support the non-profit Hungry Monk during the times of the pandemic. It's a chance for the residents of EV, LES and Alphabet City to support our neighbors in Queens in this difficult time.
---
Mammad Mahmoodi is an economist, community builder and tech entrepreneur. He was co-founder of Ondamove. Following that, he was a starter—and Executive Director—of Open Data Science Inc. He has taught entrepreneurship in a number of universities around the globe. Currently his main focus is supporting enterprises to create economic equality.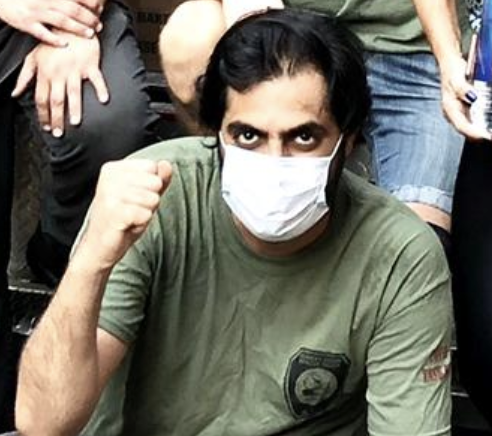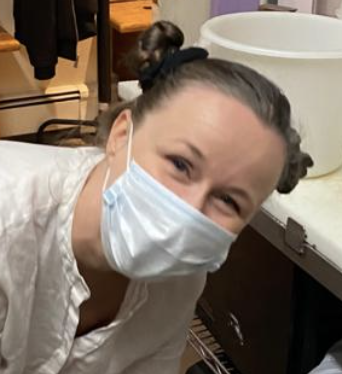 Sasha Allenby is an expert in crafting messages that contribute to social change. She is published in 20 languages worldwide. She has also ghostwritten over 30 books for global change agents. Her latest book Catalyst: Speaking, writing and leading for social evolution supports thought-leaders to craft dynamic messages that make a lasting impact.
Helen Radulovic was a medical doctor in her native country, Serbia. When she moved to the US in 2008, she decided that she would use her special talents in the fitness industry. She founded her own gym, Fit Ritual. Her passion is in empowering the youth community—particularly those who don't have access to gym spaces for financial reasons—to experience a healthy life.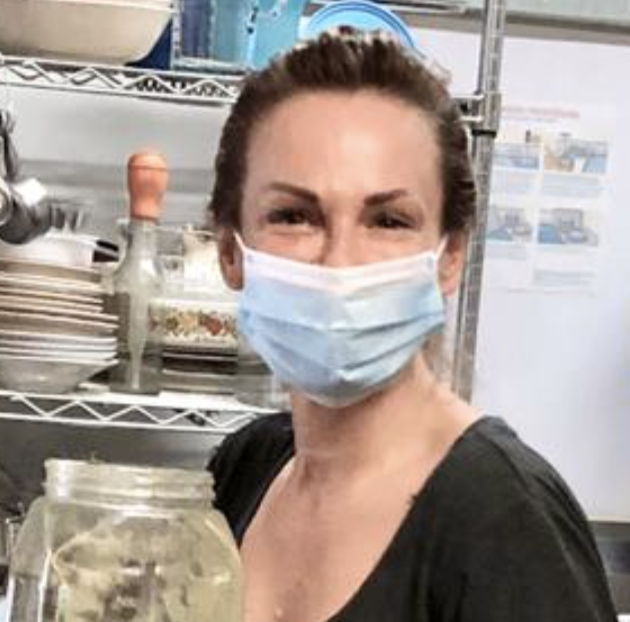 REGULAR VOLUNTEERS